Dans le but de pouvoir continuer les développements logiciels du projet Walking the Edit et de les mettre à disposition d'autres créateurs de contenu sous une forme simple et efficace à utiliser, nous avons fondé la société Memoways en juin 2011.
Nous ? Il s'agit de Nicolas Goy (le développeur principal avec qui je collabore depuis 2008) et moi-même.
Actualité
Nous sommes en train de créer des portails vidéo pour divers clients, sur base de notre portail vidéo Kura.
En quelques mots, Kura permet de créer son propre portail de vidéos choisies, mises en lien avec des mots clé. Cette logique de navigation basée sur des mots clé permet de faciliter la découverte et stimule l'exploration.
Les vidéos elles-mêmes sont enrichies par des chapitres, permettant d'accéder à des parties spécifiques de la vidéo, et des annotations, qui permettent de lier une page web spécifique avec la narration de la vidéo.
L'objectif est de garder le visiteur sur sa propre proposition de valeur et ne pas perdre ses spectateurs sur YouTube… pour les guider là où on aimerait bien les amener – tout en leur laissant la liberté de faire leur propre chemin à travers les contenus vidéos choisis.
Un exemple, le projet Journalistory:
Notre parcours
Voici l'histoire qui mène du projet artistique à la plateforme de vidéo interactive:
Starting projects Walking the Edit At the horizon An artistic platform that lets you compose a movie while walking through a city. Some examples Paris http://walking-the-edit.net/fr/movies/view-movie/?movie=915 Geneva http://walking-the-edit.net/fr/movies/view-movie/?movie=778 More movies on the website http://walking-the-edit.net/en/movies/ 1) The footage exist prior to the walk specific videos, archive material, footage from the web…
La vie d'une startup est faite de changements, de réorientations constantes. Il faut rapidement pouvoir faire table rase pour mieux pouvoir construire…
C'est pourquoi je profite de ces pages plus personnelles pour garder en mémoire (oui, la mémoire est décidément une obsession) diverses étapes, moments et développements qui me semblent intéressants de garder et de partager.
Comme cette vidéo qui présente Memowalk, notre application audio-guide:
Ou ces quelques images et lignes tirées d'une plaquette de présentation réalisée fin 2014.
Ou alors cette capture d'écran de la première version du prototype de player vidéo réalisé pour la RTS, fin 2014.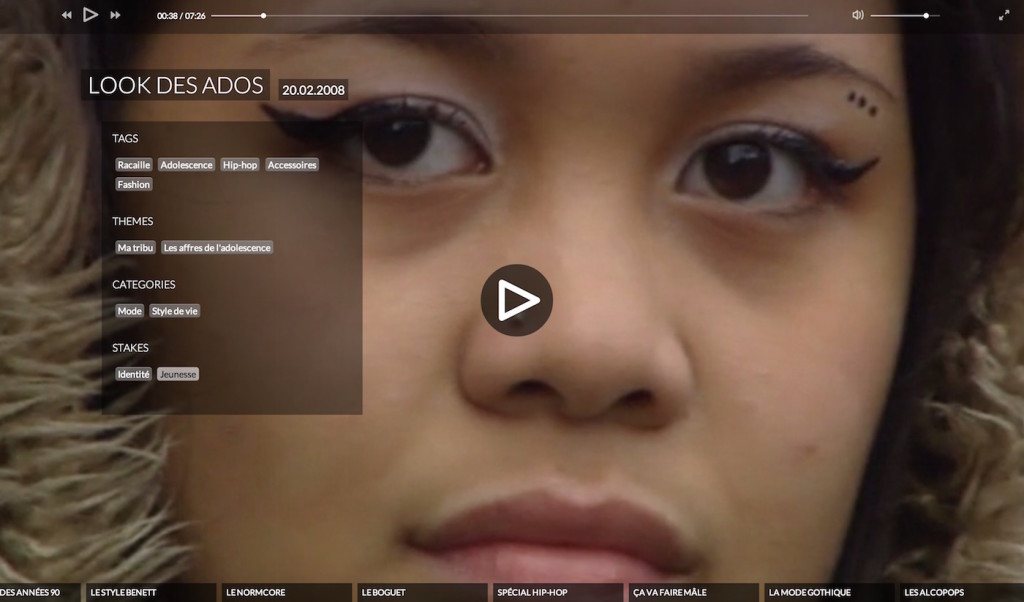 Newsletter
Pour être tenu à jour sur les évolutions de Memoways – c'est simple, inscrivez-vous à notre newsletter:
Soutiens
Les institutions qui ont soutenu, d'une manière ou d'une autre, le projet de Memoways.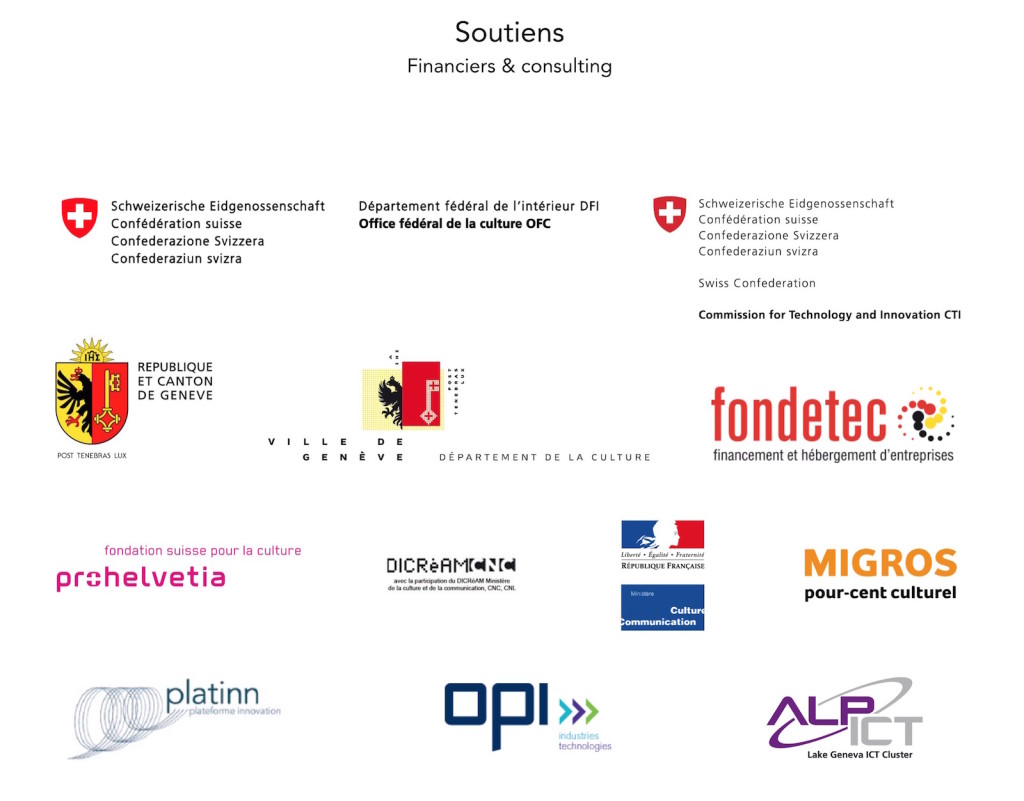 Les vidéos qui parlent de l'aventure Memoways: