I will make a presentation of the Comet video platform at the Metadata Developer Network conference (MDN 2016) scheduled on 7-8th June 2016 at the EBU in Geneva.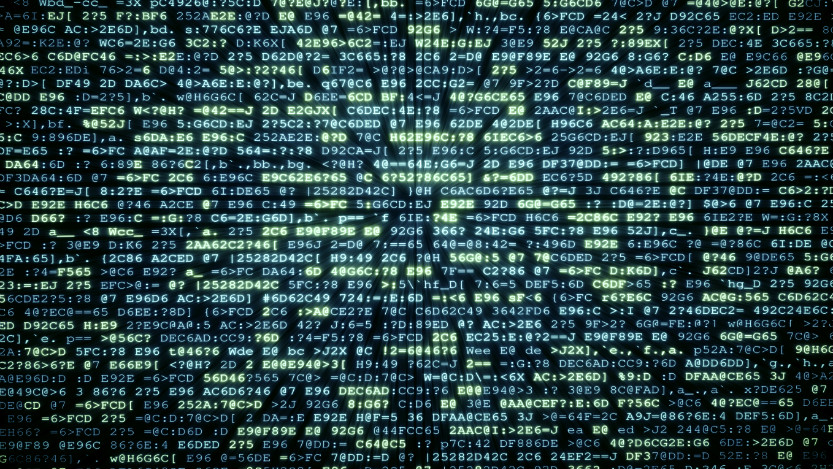 Media information management is an important aspect of broadcasting. As IT-based technology becomes the norm, it is essential that broadcasters use flexible models including web technologies as well as agile systems and architectures supporting adaptation to new business models workflows, and preventing vendor lock-in situations. The annual MDN workshop is the event to get updated on the use of metadata and participate in in-depth technical presentations. 

This year's MDN Workshop will touch on a wide range of different aspects of metadata of direct interest to developers. In particular, we will take a closer look at: 

semantic data modelling and tools,

big data and data journalism, 

metadata workflows,

rights management,

facilitating adoption of services oriented architectures (FIMS),

a glimpse into future strategies for smart content on smart devices for broader audiences.
 The programme can be downloaded from here: https://tech.ebu.ch/docs/events/mdn2016/MDN_Programmes_2016-5.pdf